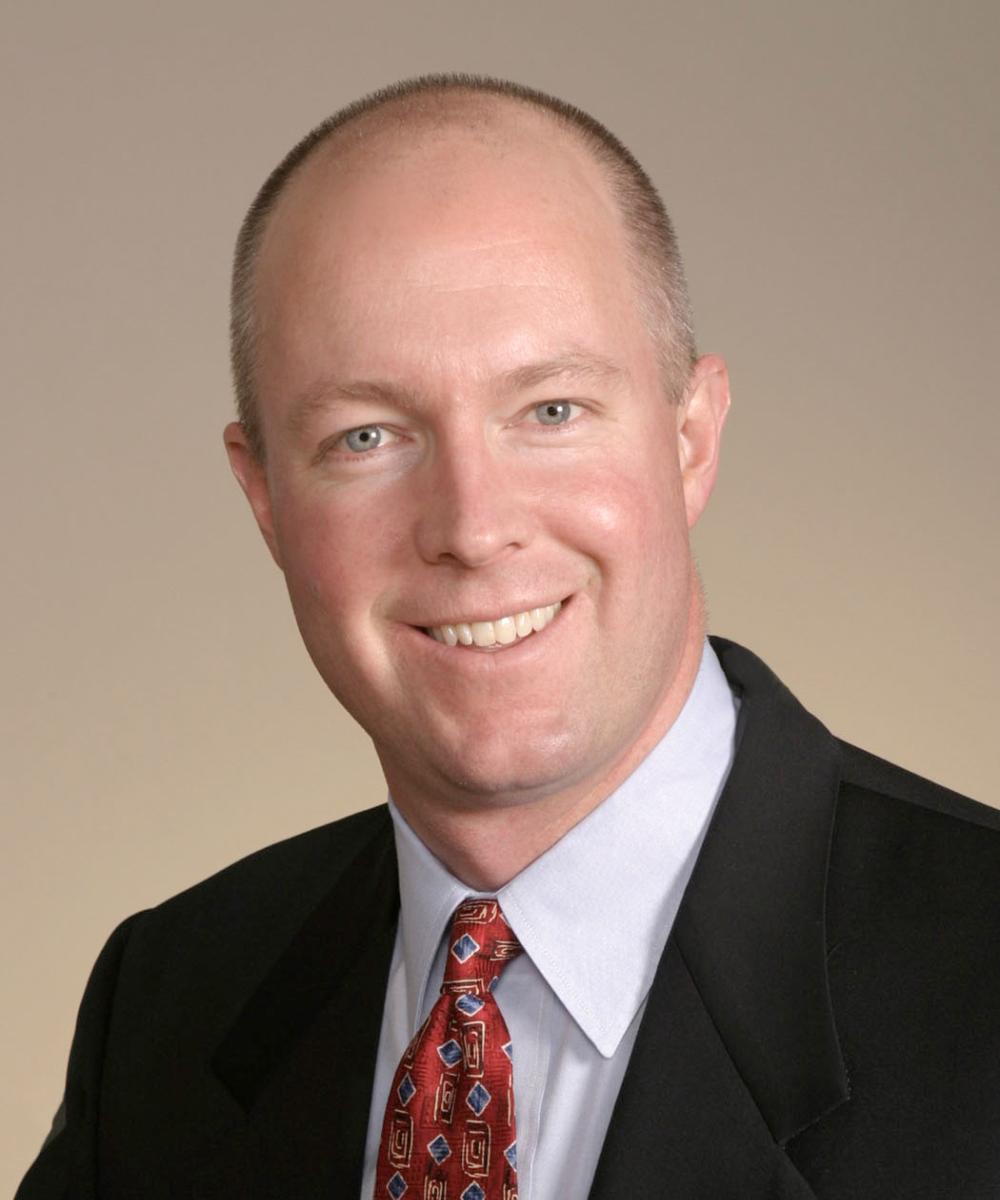 Timothy D. Welsh

CFP®
Timothy D. Welsh, CFP® is President, CEO and founder of Nexus Strategy, LLC, a leading consulting firm to the wealth management industry.
Prior to founding Nexus Strategy, Tim was Director of Business Consulting Services for Schwab Advisor Services where he led the development and marketing of practice management resources for independent advisors. While at Schwab, Tim also held senior roles in Strategy, Marketing, Advertising, PR and Industry Content development.
Prior to joining Schwab, Tim was vice president at Merrill Lynch where he was responsible for marketing, product development and financial advisor training for the financial planning group.  Tim is frequently quoted in the wealth management media on a wide range of business management and industry topics.  He is the author of a number of industry white papers, a guest columnist for RIABiz, Investment News and wealthmanagement.com, and is a frequent speaker at industry conferences and events.  Tim earned a bachelor's degree in Economics from the University of California, Berkeley and an MBA in Finance from the University of Colorado.
Tim holds the Certified Financial Planner, CFP® designation and is an active member of the Financial Planning Association (FPA), serving in a leadership role on a number of task forces, committees and as a past elected member of the National Board of Directors.